We are GESATH Outsourcing
Provider of Integral Solutions in Human Resources. Management and Administration of Human Talent, Payroll, Headhunter, Temporary staffing services, BPO.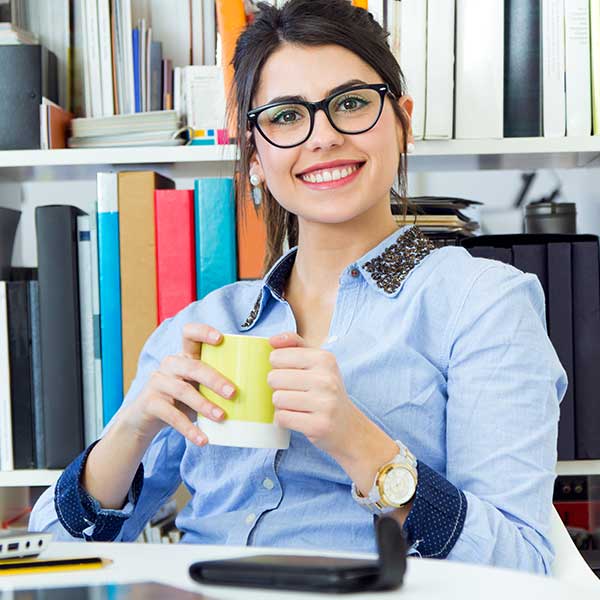 Leading Human Talent Company in Colombia
We have workforce for all types of companies in different economic sectors.
We take Innovation, Excellence and Confidentiality as fundamental pillars of our services. We focus on responding to our Clients needs in a fast, accurate and timely manner, guaranteeing the security of their information.
Do you want to be part of our Human Talent team?
Our effort to achieve high performance decisively drives our commitment